Your place to find the perfect gift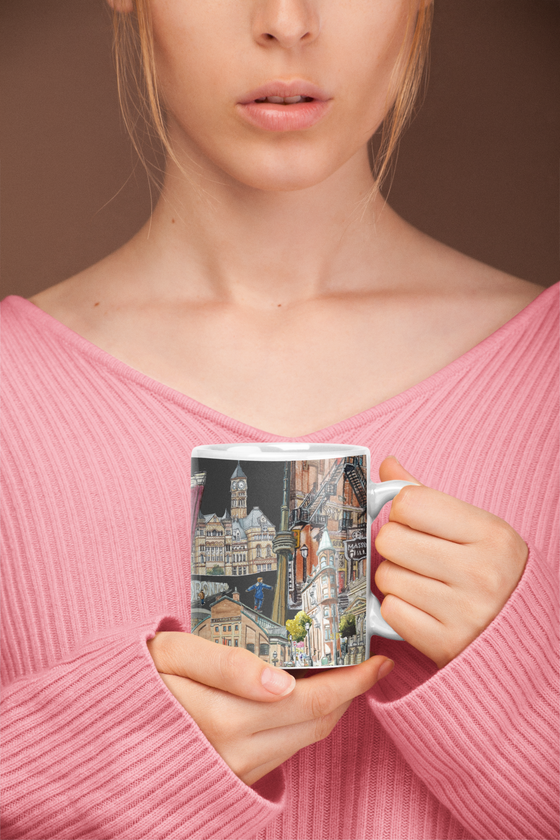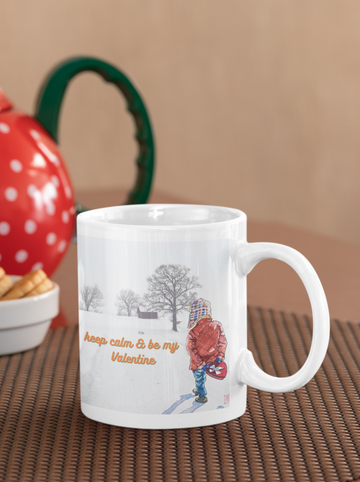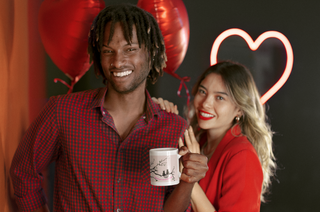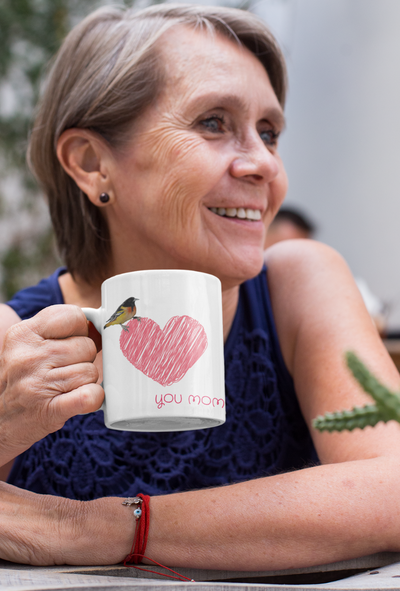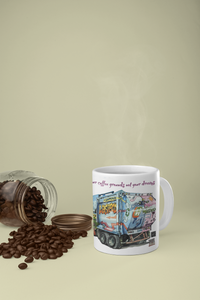 Brand new coffee mugs!
Collection callout
New collection of Toronto Coffee mugs! Dump your coffee grounds, not your dreams! Check out our latest additions.
Shop Coffee Mugs
Local deliveries
Toronto waste truck
Ceramic mug decorated with Toronto waste truck and an expressive slogan of "Dump your coffee grounds, not your dreams." The image of Toronto waste truck is the print of my watercolour painting depicting a Toronto...

Shop now!
★★★★★

AMAZING MUG!

I have my morning coffee in this mug every day! It's of great quality and I love its design! HIGHLY RECOMMENDED!
★★★★★

Beautiful Work of Art

Amazingly beautiful work of art designed and crafted by the artist, Aykut Gurcaglar. Perfect choice if you are looking for an authentic gift in this holiday season to give away. Highly recommended and t totally satisfied with the amazing customer service. Thanks a million!
★★★★★

This print is just wonderful. Soo nice to have a memory of the old streetcar, and even better when it's our own local route :)! Gorgeous gift, whether for a friend or yourself!

The service was impeccable and I will definitely shop here again!
★★★★★

Best gift for friends abroad on Dec 16, 2021

I got this nice artprint for my friend living in Paris and she liked it dearly. It is a very characteristic part of town, old and new buildings all together. I am planning to get more for myself and make a compilation for my background wall in my small office and l hope it'll look much better Flatiron Building, Toronto Art Print online meetings.
★★★★★

Torontonian Birds on Birds of Toronto Pillow: Cardinal and Blue JayDec 16, 2021

As a true lover of birds, I bought this pillow and it is a perfect fit for our dark blue sofa. It is just as I expected it to be. Well-made, comfy and the cover is washable. Colours are very vivid and I like the idea that it is designed by an artist, not by a machine.